Writing Challenge: Winter 2020-21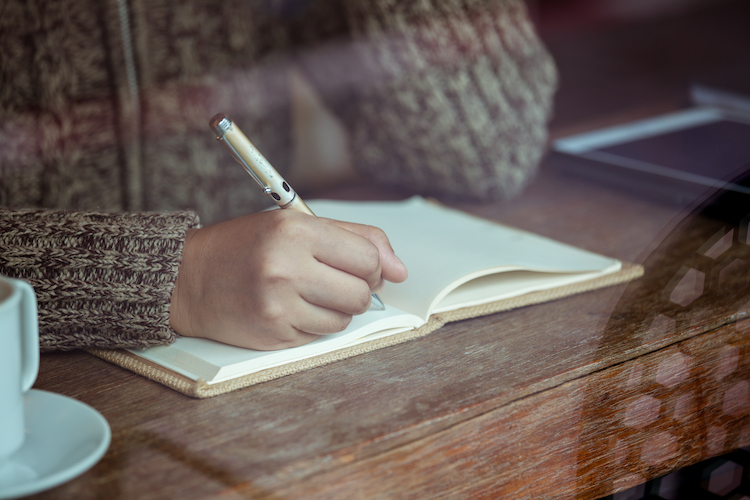 If you had a writing project you had always wanted to finish, or an idea you had always wanted to write about, or a story that's burning a hole in your pocket, would you choose to tackle it now?
The days are getting shorter, the pandemic is still pandemic-ing, and the election season has been enough to make anyone hide under the bed. So would you decide now is just the time to write something big?
No, you would not.
So do it anyway.
Start on November 1 and write for 12 weeks. Write through election, Thanksgiving, the festivals of December, and the dark days of January. That's the challenge.
And the reward?
If you do the exercises, complete the assignments, and participate in the group calls, on February 1 you will have 50,000 words and all the building blocks of your project, from beginning to end.
That's right. That's the reward. Follow the program, do the exercises, and you will have 50,000 words and a solid plan for completion.
Here's how I do it:
I believe that everyone has a story and that everyone can tell that story in a way that captivates an audience.
Again and again, I hear people say they want to write, they even know the story they want to tell but, they say, "I don't know if I am a good writer."
In this program, we don't worry if you are a good writer.
Really.
What we work on in this program is storytelling.
Over the course of 12 weeks, with coaching and a supportive community, you will write your story. You will learn the elements of a good story and all the steps to follow that will keep readers turning the pages. You will be a writer by virtue of writing.
Here are the particulars:
Time: 12 weeks, beginning at any time
What you get:
• weekly assignments
• supplementary material
• customized coaching
• access to private group for questions
• weekly group coaching calls
• participation in group readings (optional)
What you will have at completion: 50,000 words and a Plan
Cost: $599
---
I feel passionate about stories so I feel passionate about people who have stories to tell. I am experienced, intuitive, and supportive. I am also fierce about challenging you to be your best. Too many writers never write because they don't believe the best of themselves. I have no patience for that. A lack of confidence may come from an unfortunate early experience with an over-functioning editor, or from myriad other sources, but in this program we invite those editors to take a seat for the duration. We will write for the joy of writing.
Still doubtful? Schedule a call with me. I do not charge for a one-hour consulting call. You can decide if the program is right for you and if you think I am right for you. Take just that step. We will talk about you and whether this adventure is right for you.
Book a consultation now, using the button at the top of the page.
I look forward to hearing from you.