Writing in the Time of Pandemic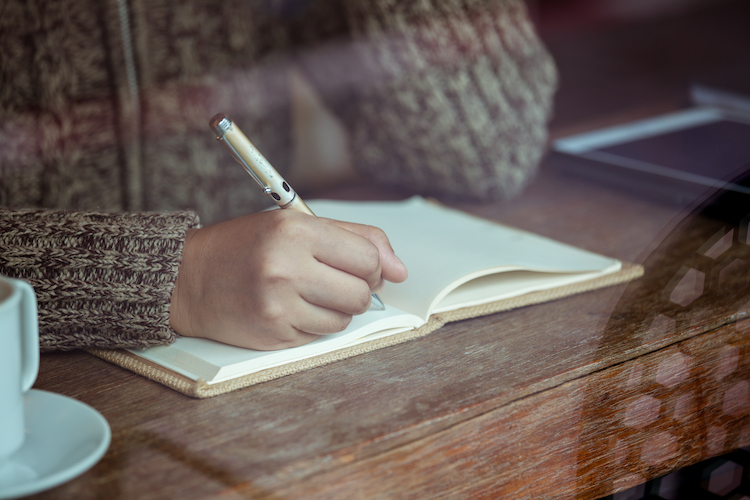 Back in November two writers took up the Almost-Impossible Winter Writing Challenge and, after a season of winter darkness, holidays, political upheaval, and pandemic, they both have moved to the revision stage after mapping a complete story and writing the bulk of their plot. The pandemic and winter storms are still with us, but the days are getting longer and hope is springing eternal. It is a good time to work on a long story.
Stories can take many shapes, each serving a purpose and suiting both story and teller. Ernest Hemingway, best known for his long and involved tales of war and adventure, is given credit for the six word story: "For sale. Baby shoes. Never worn." That is a gem, but it is also begging for more information: what happened? who were the parents? is this the end of the story … or the beginning?
Start when you choose to start (like, NOW) and write for 12 weeks. Write through late winter storms, through the vaccination sweepstakes, through growing light and the return of birds. That is the challenge.
And the reward?
If you do the exercises, complete the assignments, and participate in the group calls at the end of 12 weeks you will have 50,000 words and all the building blocks of your project, from beginning to end.
That's right. That's the reward. Follow the program, do the exercises, and you will have 50,000 words and a solid plan for completion.
Here's how I do it:
I believe that everyone has a story and that everyone can tell that story in a way that captivates an audience.
Again and again, I hear people say they want to write, they even know the story they want to tell but, they say, "I don't know if I am a good writer."
In this program, we don't worry if you are a good writer.
Really.
What we work on in this program is storytelling.
Over the course of 12 weeks, with coaching and a supportive community, you will write your story. You will learn the elements of a good story and all the steps to follow that will keep readers turning the pages. You will be a writer by virtue of writing.
Here are the particulars:
Time: 12 weeks, beginning at any time
What you get:
• weekly assignments
• supplementary material
• customized coaching
• access to private group for questions
• weekly group coaching calls
• participation in group readings (optional)
What you will have at completion: 50,000 words and a Plan
Cost: $750