Each day, the autumn, eating a little further into the bone. ... Poem Kerry Hardie. Image by ...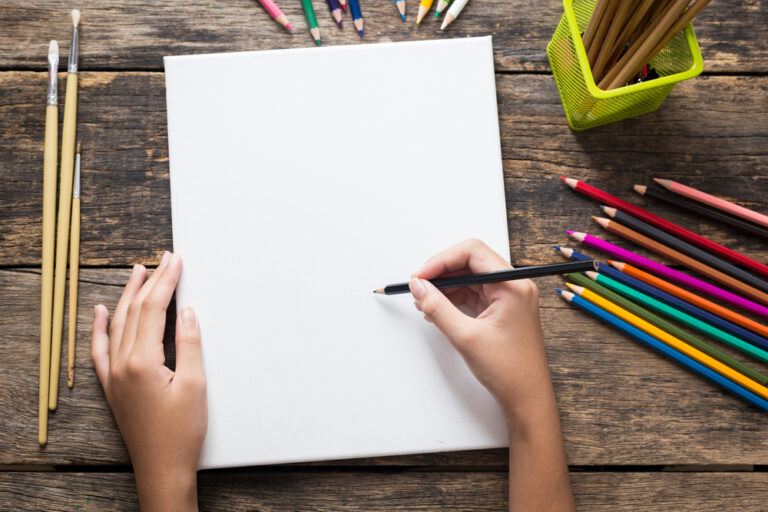 This image is the closest I could come to what I have in my imagination. I am not certain Zelie had colored pencils. In any case, I have never seen any. She will acquire other supplies as the story goes on but at least this image suggests a young girl. And a question to keep in mind throughout the story: is she the main character? ...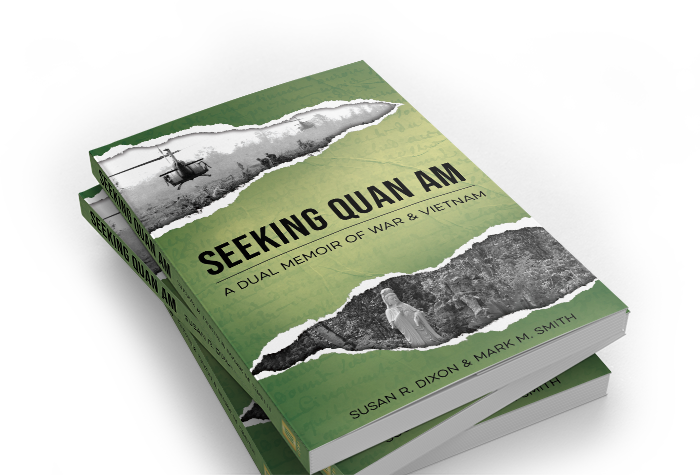 Two high school classmates take very different paths to negotiate the war that marked their coming of age. Decades later they reconnect, learn to listen to one another's story. They travel in space and time to the Vietnam of their memories and seek to reconcile both with the reality of today.
SEEKING QUAN AM
A DUAL MEMOIR OF WAR AND VIETNAM
by Susan R. Dixon and Mark M. Smith