As an educator, mentor, and guide, I wonder what happened in early school years, or peer-pressured high school, or competitive college to make anyone doubt that the idea they have in their head is worth writing … or that they can write it.
Those are the people I am looking for.
Here you will find mentoring, community, customized resources, and, most of all, success. Because if you want to write, you can.
THE LEGACY PROJECT
This program is for people who want to create a collection of vignettes that, taken together, tell a story.
A vignette is a short, evocative, impressionistic, even poetic scene. It is a moment, made up of elements that combine to startle, compel, or move the reader. It has no story line and no time passes. It gets its power from the fact that there could be more to it, but it is self-contained and needs no other elements. Much as a skilled photographer may catch a moment in time and space, a vignette captures a moment in words.
STORY-WRITING CHALLENGE
Stories can take many shapes, each serving a purpose and suiting both story and teller. Ernest Hemingway, best known for his long and involved tales of war and adventure, is given credit for the six word story: "For sale. Baby shoes. Never worn." That is a gem, but it is also begging for more information: what happened? who were the parents? is this the end of the story … or the beginning?
Start when you choose to start (like, NOW) and write for 12 weeks. Write through the change of seasons, the stepping back out into the world, the worry about … anything. Write a story. That is the challenge.
… and for experienced writers who have stalled out …
Join an
ACCOUNTABILITY GROUP
Submit your goals and your plan of action. Report in on a weekly group call for support, encouragement, feedback, and a community of fellow writers.
$100/month or $250/three months
I signed up for Susan's "Writing Challenge: Winter 2020-2021" on a whim, never having written anything beyond a journal and some newsletter articles. I was not highly motivated! However, Susan nudged and encouraged me into believing I had a story to tell and provided a structured approach with weekly detailed feedback that helped me to continually improve my writing style and held me accountable. I strongly recommend Susan's writing program. –Barb G.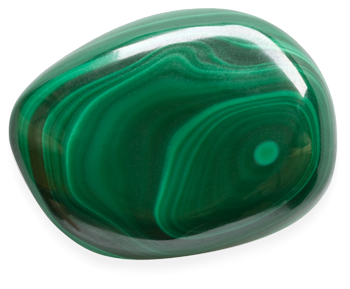 As an author myself, I can relate to the struggle of completing your story. I share this experience in order to help others find their inner story and journey with them as they bring their story to life.
SEEKING QUAN AM
A DUAL MEMOIR OF WAR AND VIETNAM

by Susan R. Dixon and Mark M. Smith