A Vietnam War veteran and a Vietnam War-era civilian revisit their history and follow a journey toward understanding the war and country that shaped their lives—five years, multiple revisions, two trips to Vietnam, long hours of memory, stories, and soul-searching.
Seeking Quan Am brings together past and present, veteran and civilian, man and woman, war and anti-war, the United States and Vietnam. It speaks to the Vietnam generation and to those that come after.
A reading from Seeking Quan Am for A Soldier's Place, June 2, 2021
A Soldier's Place: Veterans and Civilians Speaking about War, is a collaborative project for veterans and civilians who are interested in studying and understanding war and its impacts on people and societies from ancient Greece to today. This project is generously funded by the National Endowment for the Humanities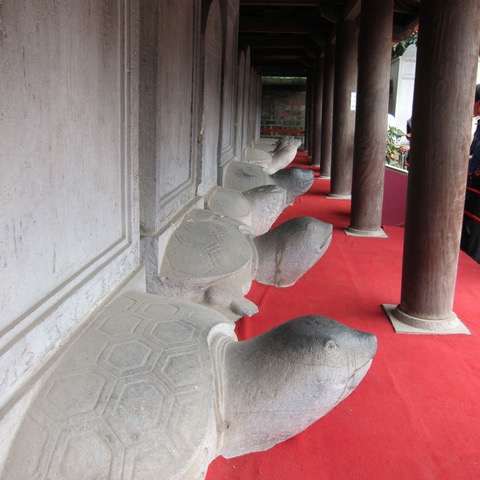 About
Meet the authors and learn the story of this book.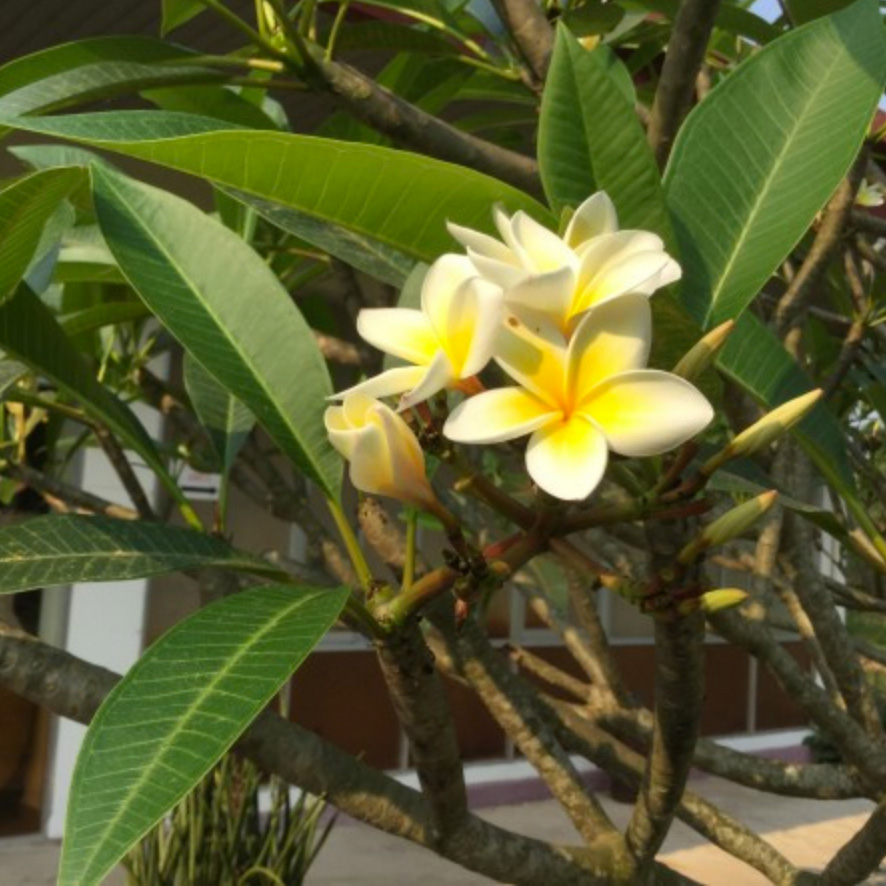 Praise
"Unlike many works that reflect on the war experience, Susan Dixon and Mark Smith have created a unique dialogue between peace advocate and war veteran that expands our sensibilities about the complex personal issues involved."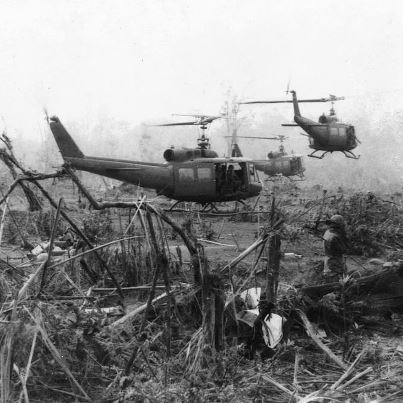 Supplemental Materials and Outtakes
INTERESTED IN HOSTING A BOOK CLUB OR SPEAKING ENGAGEMENT?