Susan R. Dixon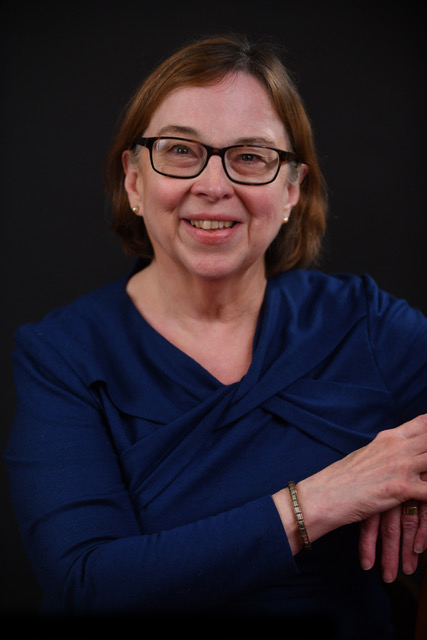 As a writer and editor, museum curator and teacher, Susan R. Dixon has studied the effects of haunting memory, the consequences of suppressed secrets, and the healing power of storytelling. She received her B.A. from the University of North Carolina at Chapel Hill, her M.A. from George Washington University, and her Ph.D. from Cornell University. She leads a writing workshop for civilians reflecting on war and maintains a blog at www.susanrdixon.com. She lives in Ithaca, New York, the heart of the Finger Lakes Region.
Photo by Tom Hoebbel, Tom Hoebbel Photo and Video, Ithaca, New York.
Mark M. Smith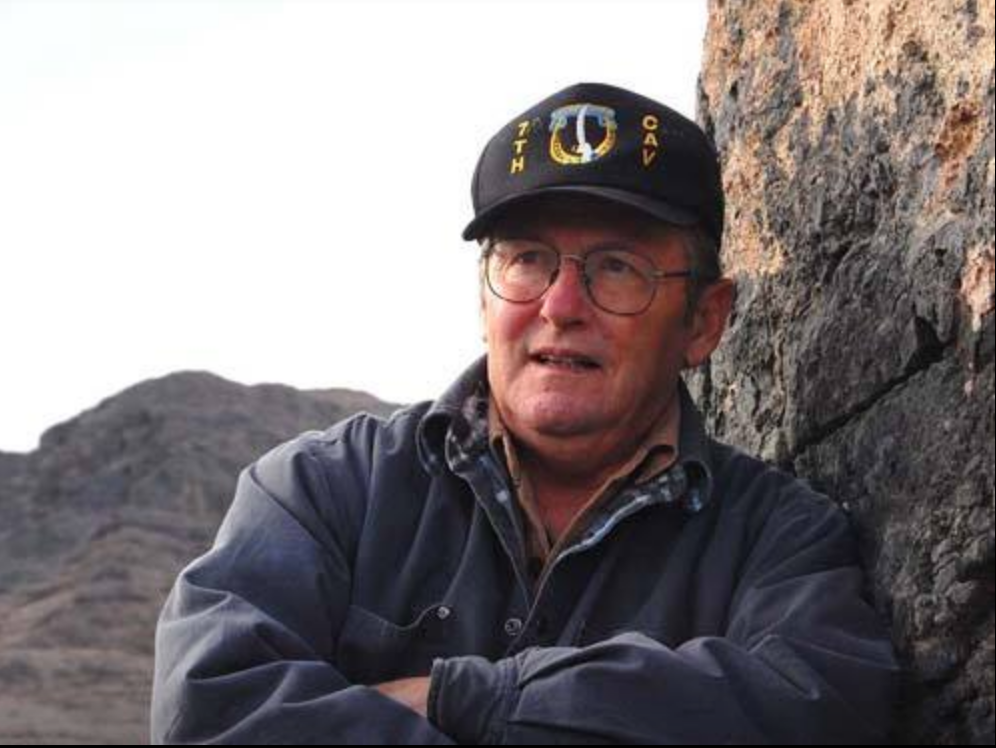 During his three years in the Army, Mark Smith rose from Private to Staff Sergeant/Platoon Leader. He spent twelve months in A Company, 1/5 Cavalry, 1st Air Cavalry Division, eight months in West Berlin as part of Berlin Brigade, and eight more months in C Company, 2/7 Cavalry, 1st Air Cavalry Division. He won the Bronze Star, the Air Medal, the Combat Infantryman's Badge, six campaign stars for the Vietnam Service Medal and the Presidential Unit Citation. Despite much heavy action, he was never so much as scratched.
After serving two tours in Vietnam and working as North and South Carolina Coordinator for Vietnam Veterans Against the War, he pursued a career in newspaper journalism. He worked as a reporter and photographer and later an editor in Shallotte, North Carolina; Hamilton-Wenham, Massachusetts; Ossipee, Wolfeboro, Laconia and Lebanon, New Hampshire; White River Jct., Vermont.; and Las Vegas and Pahrump, Nevada. He lived in Sparta, North Carolina before his death in 2020.