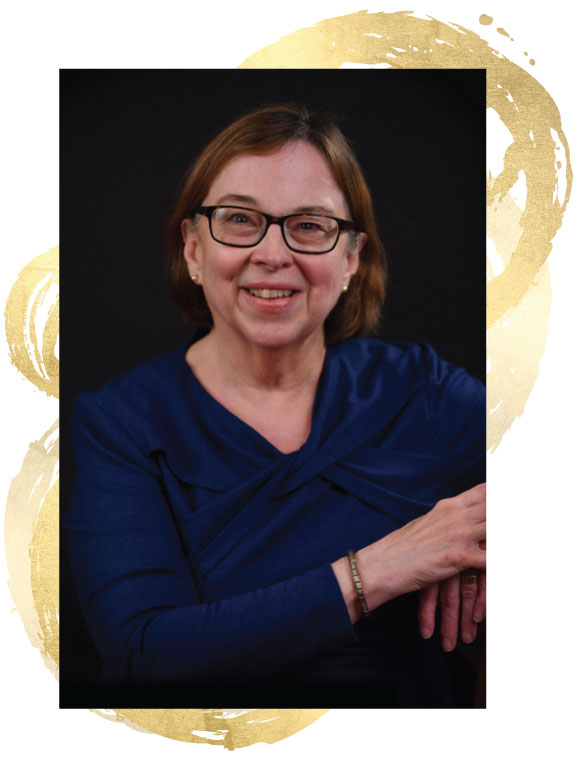 Whenever I join a writing group I introduce myself as a recovering academic. I was raised in an academic family and earned a doctorate in medieval art history at Cornell University. My primary interest, even in my doctoral work, is story-telling, particularly stories about sensing the presence of haunting memory. Never comfortable in academia, I occupied border territory, boundary space, paradox, liminality.
In 2011 I had a life-changing experience with memory when I made an unexpected trip to Vietnam and confronted my own buried experience of coming of age during the American war there. Soon after, I began working with a veteran to write his story and then my own. The result is Seeking Quan Am: A Dual Memoir of War and Vietnam.
I have taught writing in classrooms for decades, mentored beginning writers, and supported stalled writers in finishing their project. I write both non-fiction and fiction and participate in three writing groups. I am always on the lookout for new writers who just need to know they have a story and that their story is worth telling.
I live in the Finger Lakes region of New York State, a land of glaciers and wine. I love to garden and eat dark chocolate. I travel and then to come back home and think about it. I am an Aries and act it. The R. in my name is for Raglan. I carry a Moleskine notebook with me wherever I go.
____